How Much Money Does Australia Spend on Beauty?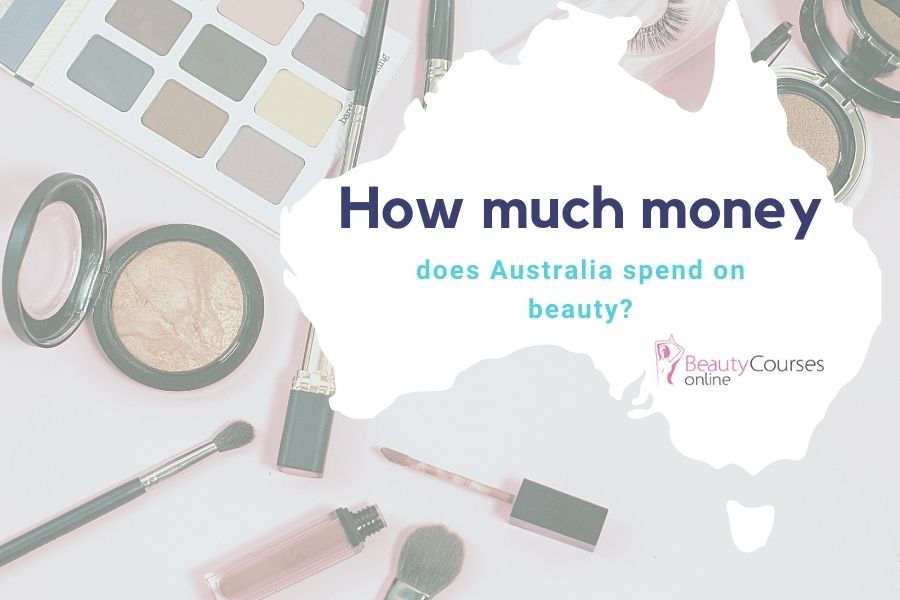 Beauty is a multi-billion dollar industry and its value only continues to grow annually at an absolutely staggering rate. Looking at all the facts and figures made us think – just how much do Australian's spend on beauty compared to the rest of the world? Basically, the answer is that as a country we spend significantly less than others because we have a lower population. Still, the numbers are staggering to look at. With the number of beauty influencers cropping up and more people taking online beauty courses each year, Australia is becoming more beauty-focused than ever before.
China for example spends a huge $13,231,829,000 on beauty imports each year, whilst we Aussies spend a grand total of $888,405,000. This doesn't mean that we don't splash out on making ourselves look good, though. The 'vainest' territory of Australia is Queensland, where they spend a massive average of $989 on beauty each year, a big expense compared to Tasmania, where only $451 is spent.
We could talk about the figures for days, but instead, we've put together an infographic to illustrate what we found.
So, scroll down to find out how much Australia really spends on beauty each year, our favourite beauty brands, which area is most expensive for beauty treatments and much more.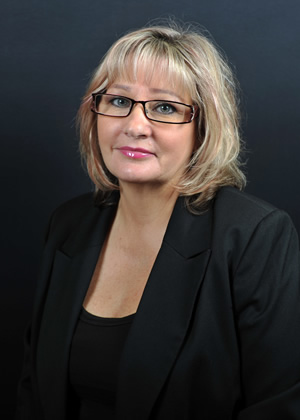 Karen Harrington started Beauty Courses Online in 2008 and has decades of experience in the beauty industry. Karen has owned multiple beauty salons, aswell as a conventional beauty school. Thousands of students have begun a career in the beauty industry from studying courses provided by Karen.