About Us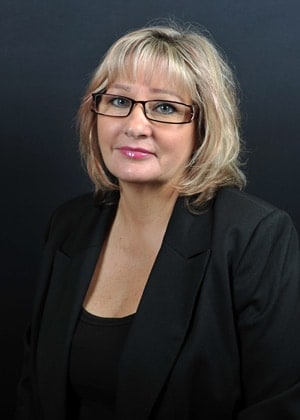 Beauty Courses Online.
Beauty Courses Online was born in 2008 by Karen Harrington, a veteran of the Beauty Industry.
Over the 34 years that Karen has practised beauty, she has owned and operated three very successful Beauty Salons as well as a tradition Beauty School
Beauty courses Online was initially developed because Karen saw a real need for those who wished to learn beauty, but because of personal circumstances, weren't able attend a traditional beauty college…
Stay at home mums, carers of the sick and elderly, mature ages students and those who live in remote areas of the world have benefitted greatly by this relatively new concept…
Since inception, thousands of students all over the world have opted to go the online route, to fast track their career in beauty and for the convenience, accessibility and extremely low cost…
With the convenience of Steamed video and DVDs, you can pretty much access your course anywhere, including using most mobile devices…
All courses are backed up by an exclusive "student only" online help 7 days per week for any problems you may have and you will only deal with Karen personally…
Because there is still a little skepticism of online courses, beauty Courses Online offers a 30 day money back guarantee if you are not completely satisfied, a feature which has proved to be very popular and has set a new standard in this industry….
Because of this guarantee, there is no risk to potential students for any reason what so ever.
Not convinced? See the FREE Samples... Take the free tour and get access to some Free Samples and some other great info on your new career. Just leave your details here:
5% discount if 2 subjects are purchased, and 10% discount if 3 or more individual subjects are purchased.