About Us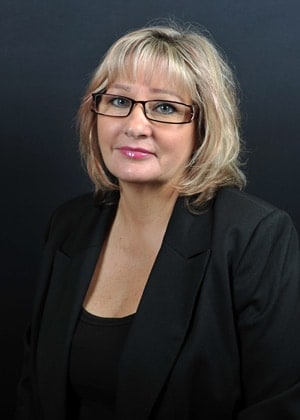 Beauty Courses Online.
In 2008, Beauty Industry veteran Karen Harrington founded Beauty Courses Online after seeing that huge numbers of people who wanted to break into the industry couldn't because of their personal circumstances.
Whether they were unable to afford a traditional beauty college or had a busy schedule that meant they didn't have time to go to classes, Karen recognized a need for flexible, online beauty courses that people could complete at their own pace.
Since its inception, Beauty Courses Online has opened doors for many groups of people. Thousands of stay-at-home parents, carers, people in remote areas and mature students have all benefited from the innovative concept of studying beauty from home.
Learning over the internet with the convenience of streamed video means students can learn practically anywhere, at any time.
To ensure students get the support they need, our team is available 7-days a week through an exclusive student-only online help system.
A 30-day money-back guarantee is also available so students can confidently purchase courses without feeling pressure to continue if they aren't 100% satisfied. This means there is no risk to students at any time and the policy has set a standard for the industry.
Not convinced? See the FREE Samples... Take the free tour and get access to some Free Samples and some other great info on your new career. Just leave your details here: