Waxing Certificate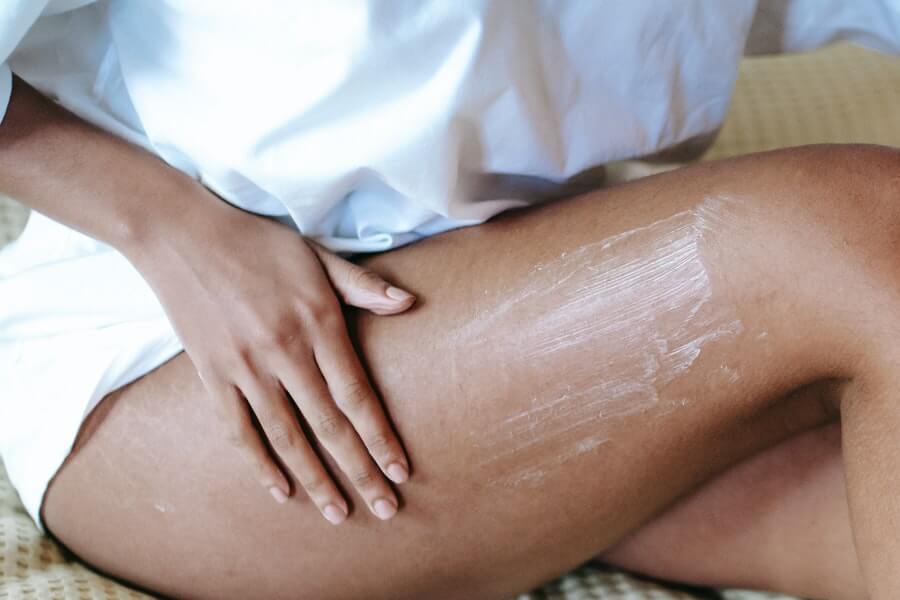 Are you considering a career in waxing? The industry is ever-expanding, and the opportunities opening up are endless. Of course, this is an exciting prospect, and with the global wax market expected to expand at an annual growth rate of 4.3% by 2030, it's easy to see why this industry looks so promising!
If you're interested in becoming a waxer, you must be well prepared. And a waxing certificate is the perfect way to equip yourself with the professional skills to succeed.
So, are you ready to find out how you can gain the professional training to set yourself up in this exciting industry? Let's find out how to get a certificate in waxing!
What Is A Waxing Certificate?
A certificate in waxing is a document that proves your mastered skills in waxing treatments. In addition, this certification shows future clients and employers that you can provide professional-level waxing services.    
In some areas of the country, you may be required to provide a waxing certificate to apply to take a waxing exam or a course in higher education.
How Do You Get A Certificate In Waxing?
Getting a waxing certificate is a relatively simple process. You can be on your way to receiving a full qualification in the beauty industry in a few simple steps! The path to getting a waxing certificate may be different depending on where you live, but here's a short breakdown of how to get your certification:
First, 

find out your local regulations

. Look into the rules around becoming a waxer in your local area and make sure you can stick to them!

Then, 

research courses

. There are plenty of beauty-focused courses out there, and you have to be sure that the one you choose is best for you. Do a thorough research of the courses you find and narrow them down to find one that does everything you're looking for.

Next, 

enrol on your chosen course

. Whether you've decided to do a 

beauty course online

 or prefer attending a beauty school, once you've found your ideal course, get yourself enrolled.

Finally, 

complete your training

! It really is as simple as enrolling on a course and seeing it through to the end. Once you've completed your training, you will be the proud owner of a waxing certificate.
Do You Need A Certificate For Waxing?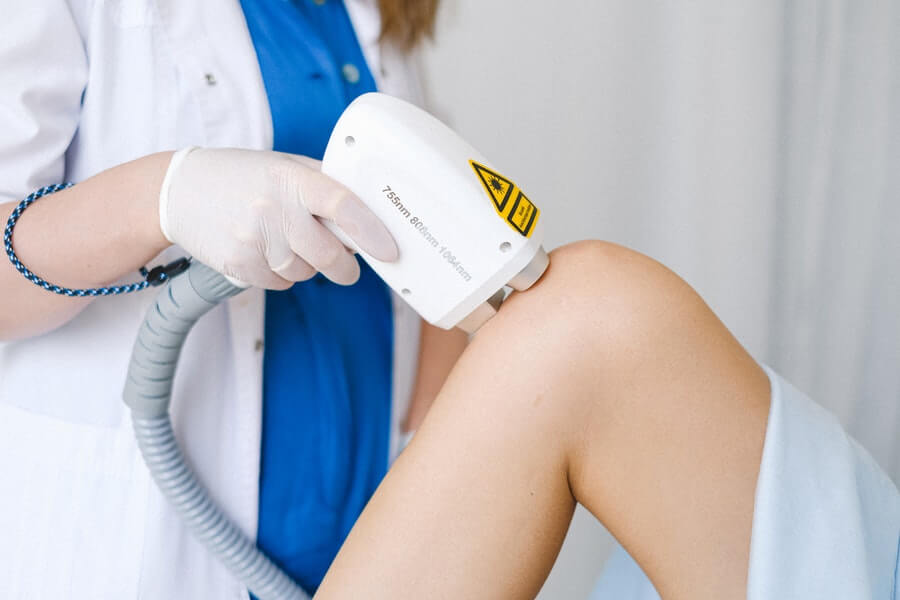 Depending on where you live, you may or may not need training and qualifications to become a waxer. For example, you don't need formal training to become a waxing specialist in many parts of Australia. However, a lack of training and experience would likely significantly impact your future and career. Understanding the responsibilities of the job and having the capacity to carry them out will encourage clients and employers that they can trust you.
On the other hand, some places have strict requirements to become a waxer. For example, in some cases, you may be required to hold a certificate and a license to carry out waxing treatments. Therefore, it's best to do some quick research to see what is required in your area.
How Can Our Waxing Certificate Help You?
There are plenty of ways our waxing courses can help you in your career. First and foremost, our waxing certification course can help you kickstart your career and begin to see a hefty income from it. In as little as 6 weeks, you can be a master at the professional techniques and skills necessary to excel in this profession.
Then, once you have gained the professional skills, your career opportunities will significantly widen. You will have the option to work as and when you'd like, whether this be in a professional salon, your own home salon or a mobile service business. Of course, you may require some accreditation or certification to succeed in any of these opportunities.
Finally, our certificate in waxing will provide you with increased professional credibility. Salon owners and spa managers are more likely to prefer a potential employee with professional certifications or licenses. On the other hand, if you plan on starting your own business, a recognised qualification will no doubt put your clients at ease.
What Can You Learn From Our Waxing Course?
Our waxing courses teach you everything about waxing! First, we'll teach you the important information about the anatomy of hair and its growth cycle before getting stuck in with step-by-step instructions on waxing every individual part of the body. Just some of the waxing treatments we'll show you are bikini, lip, eyebrow, back and shoulder, and the Brazilian.
We'll show you how to wax both men and women to broaden your clientele and teach you several different waxing methods. As well as this, you'll learn vital before and after treatments to guarantee your client's comfort and happiness.
All this – and much more! – is available to you through our easy-to-follow video tutorials and an accompany eBook to ensure you get the most from your course.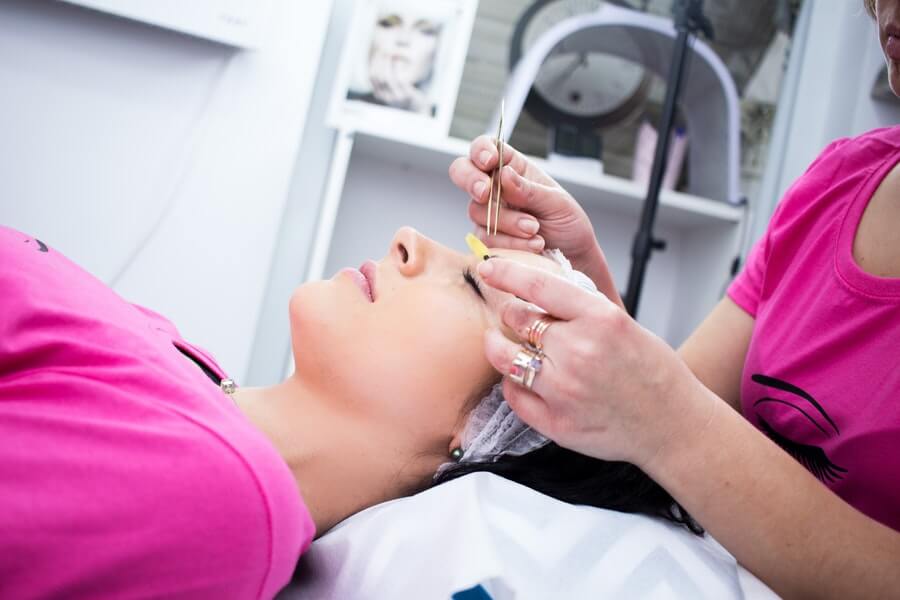 Waxing Certificate Requirements
The requirements for earning a certificate in waxing vary depending on your location. But our training has no academic requirements; the only necessary thing is that you are at least 18 years old. However, you can still take our course with parental consent if you are under this age limit.
Also, since our courses are online, it's important that you have access to a computer and the Internet. Our courses can be tailored to your schedule, but easy access to an Internet-connecting device will help you get the most from your education.
Once you're enrolled, we need you to bring along nothing more except your passion for mastering the new skills!
How Can You Use Your Qualifications To Start A Career?
If you have a certificate in waxing, you have an advantage when applying for a job. Many business owners will appreciate applicants with certification since they trust that you will provide quality service.
Or maybe, you're looking to start your own business, whether this be through mobile services or a home spa. With a waxing certificate, you can build your customer base much faster than you would without one.
Plus, if you have a certificate, you can offer higher rates than those who don't have the same qualifications. So no matter the work environment you want to be in, a certificate in waxing will give you a sure advantage.
Finally, you may be required to earn a license depending on where you live. A qualified certificate in waxing is a prerequisite to this and proves that you have taken the right training to become a professional waxer.
What Other Students Thought of Our Courses
If you're still a bit uncertain about whether our waxing course is for you, please allow us to show you what our past students have said about our training.
Trish Kay is planning to use her newfound skills to help relieve her anxiety, and found that our course's training was encouraging and detailed.
"I enjoyed this course… for someone that suffers with anxiety this has helped me a lot."
For Angela Veljanovski, the proud owner of a thriving beauty salon, she wanted to provide her clients with as many services as possible.
"Very well organised and so easy to follow… Thanks to Karen and this course I can now follow my dream!
Although Nickie Freeman is learning to work alongside her inner critic, she has used her new knowledge and expertise to start up her own small business.
"It was a wonderful course."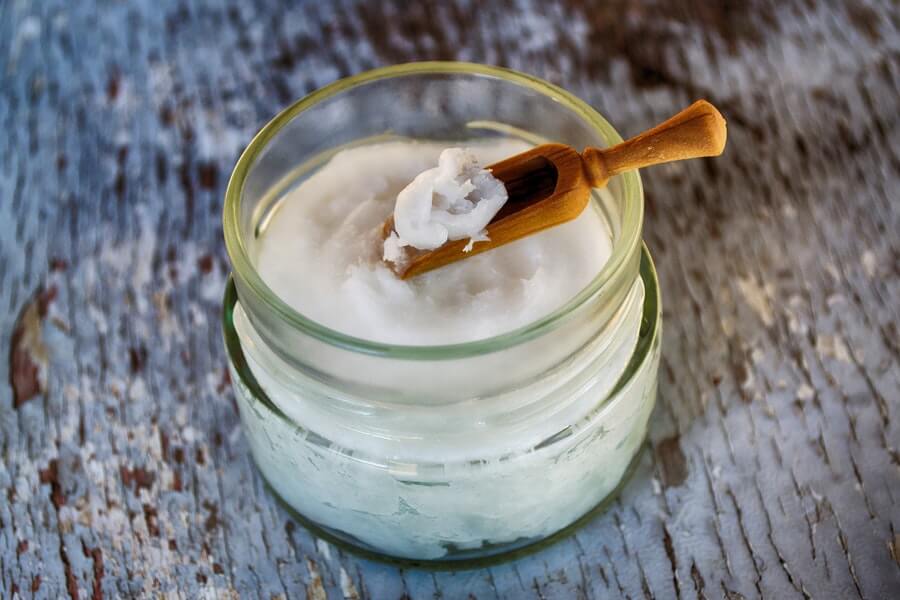 Earn Your Waxing Certificate With Us!
Gaining a certificate in waxing will give you the confidence to pursue your beauty dreams, wherever they may lie. All you need to do is complete our certified course, which you can do entirely at your own pace!
Whether you plan to work in the comfort of your own home or squeeze in an hour on your lunch break, enrol in our waxing course now to start a successful beauty career in no time!
Sources
https://amr.com.au/post/things-you-need-to-become-a-waxing-expert/
https://www.yoh.com/blog/how-certifications-can-help-you-advance-in-career
https://studyin.com.au/what-are-the-benefits-of-earning-a-degree-in-the-beauty-and-hairdressing-in-australia/