Makeup Bag Essentials For Beginners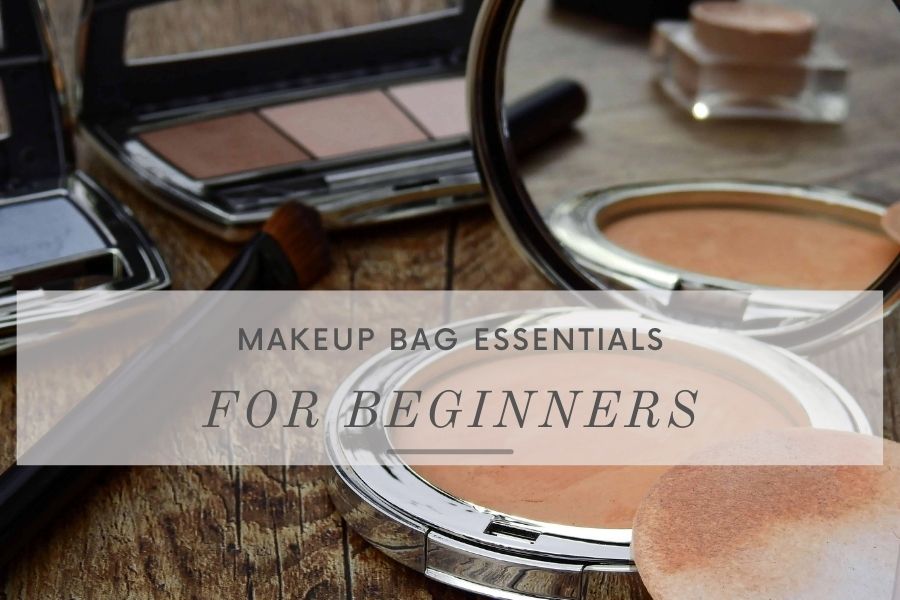 Going into the world of makeup for the first time can be a very daunting experience – with so many words for the same things and so many trends circulating on social media, it's hard to figure out where to even start. Luckily for you, we've put together a simple guide to the products you'll need in your makeup bag that will start you on the path of becoming a beauty guru in no time.
Over 5.3 million women buy cosmetic products in an average of six months in Australia[i], and studies have shown that even a little bit of makeup can help women feel more confident and empowered.[ii] Cosmetics give you a perfect channel for self-expression and, with a bit of trial and error, you'll find the products and colours that work for you and help you hold your head up just a little bit higher when you're walking down the street. So, let's get you started.

Skin Care
Before you even pick up an applicator, you need to make sure that your skin is well looked after and prepared. You should be using a good cleanser, toner and moisturizer once or twice a day depending on your skin, and you should always wear sunscreen, even if it's not bright outside, for complete protection. Having these products in your makeup bag to prep your face each day is essential for the best care and preservation.
What It's For: Using good quality cleanser, toner, moisturizer and sunscreen all work to prepare, clean, soothe and protect your skin, whether this is from makeup or natural elements.
Average Cost: $5 – $40 for each

Brushes & Sponges
Benjamin Franklin once said that the best investment is in the tools of one's trade, and this rings just as true with makeup applicators as it does with anything else. Choosing excellent brushes and sponges will be beneficial for your skin, will give you the best, smoothest application of your makeup and will save you money in the long run when you don't have to keep on replacing broken ones. Make sure you invest in good quality for longevity and that they are cleaned regularly – If you want to learn more, check out this tutorial on how to clean makeup brushes.
What It's For: Makeup brushes and sponges are used to apply and blend makeup. There are different brushes for different applications but you should be able to get a set with all the brushes that you'll need.
Average Cost: $25 – $90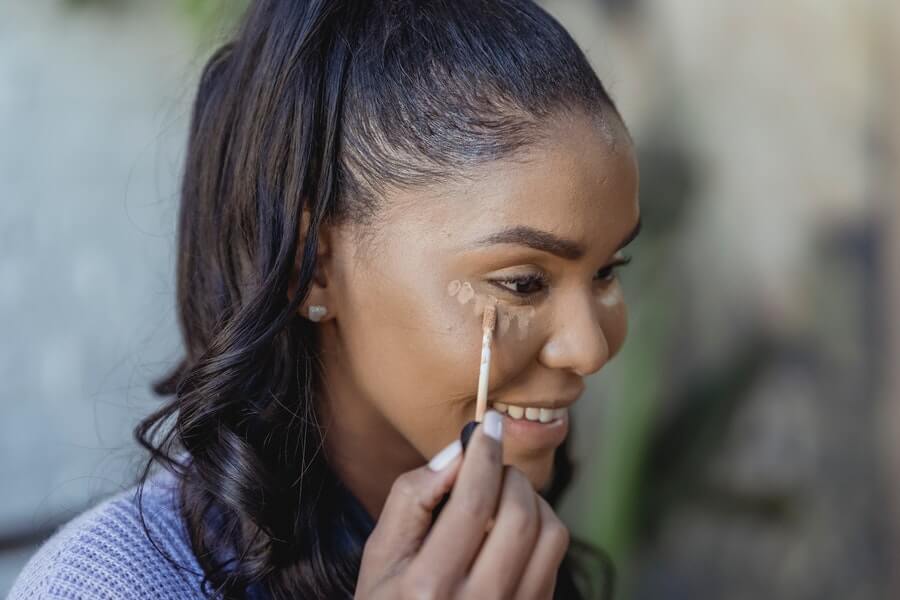 Concealer
Sometimes there are things on your face that you just want gone – discolouration, dark circles, puffiness, zits – and though you can't erase them completely, concealer can cover them up for you, while also making your skin look brighter and smoother. What's not to love, really?! You can get concealer in many different forms including liquid, stick and cream, but there's no huge discrepancies between them, so find a type that works for you.
What It's For: Concealer is used to mask so-called imperfections in the skin such as age spots, undereye circles and blemishes by blending the different pigments into the skin tone. Make sure you get the correct shade for your skin.
Average Cost: $5 – $15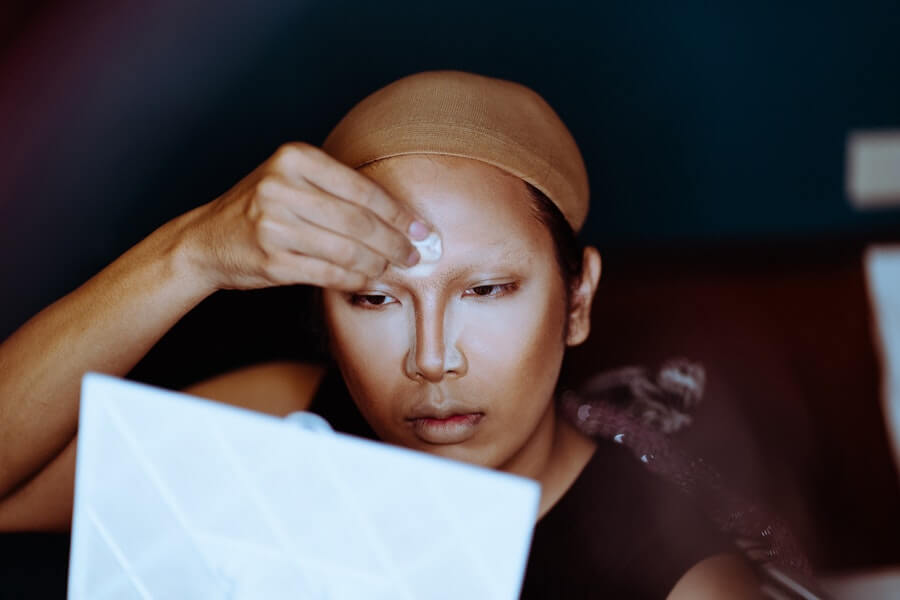 Foundation
Like concealer, foundation helps to reduce the appearance of unwanted factors on your skin, just on a larger scale. Where concealer is applied only to the problem area, foundation is used on the entire face and neck in thin layers – avoid going overboard on foundation or you'll finish with a cakey look, the opposite of what you should be aiming for with this product. If you are using concealer, the majority of makeup artists recommend applying your foundation first, then blending in your concealer over specific areas.
What It's For: Foundation evens out the skin tone and reduces the appearance of redness, acne and other areas of issue. Again, to get the best finish, make sure you get the right shade to match your skin.
Average Cost: $15 – $90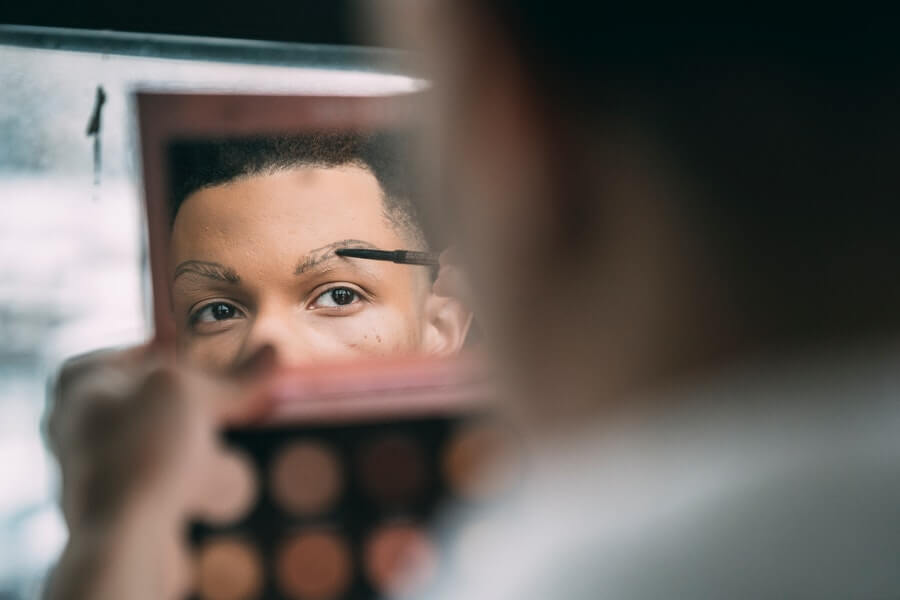 Brows
Thick eyebrows are a symbol of youth and beauty, hence the ever-evolving trends involving them, but that doesn't mean you have to shave them off and completely craft new ones. You can use brow pencils, gels, powders, pomades, wax or markers to correct and fill in your brows so they look more consistent and neater. To find out how different brow products can be used and help you decide which will work best for you, have a read of this guide.
What It's For: Eyebrow products are for making your eyebrows look full and thick. This can be achieved by filling in sparse brows or slightly correcting misshapen ones with any choice of product.
Average Cost: $7 – $20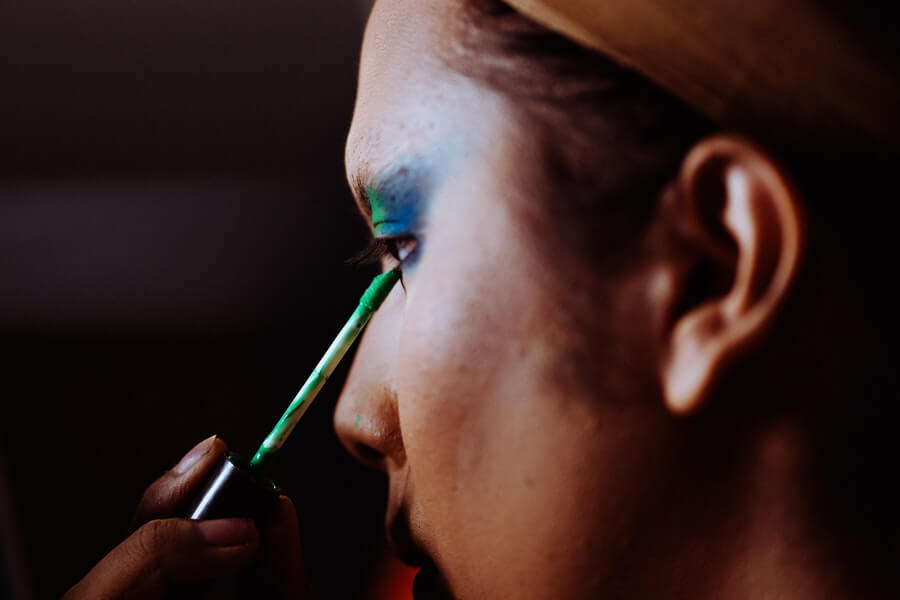 Eye Makeup
Eye makeup is so versatile and customisable because there's so much choice out there – different colours can add different things to a look and different product types can give a different finish. Eye shadow palettes come in a rainbow of colours, but it's best to start with nude shades if you're a makeup beginner until you get the hang of applying it. Eyeliner mainly comes in four forms – pencil, pen, liquid, and gel – but pencil eyeliners are the easiest to apply because they don't smear easily, they glide on smoothly and are less likely to run. Mascara comes with different shapes of application wand that each do different things for the eyes, though generally the look of the wand will be the look of your eyelashes, so choose one that's similar to the look you want to go for.
What It's For: Eye makeup enhances the colour variation around the eyes, which increases attractiveness, and can make eyes look bigger, beguiling and youthful.
Average Cost: All of these eye makeup products can be found for around $15 – $25 each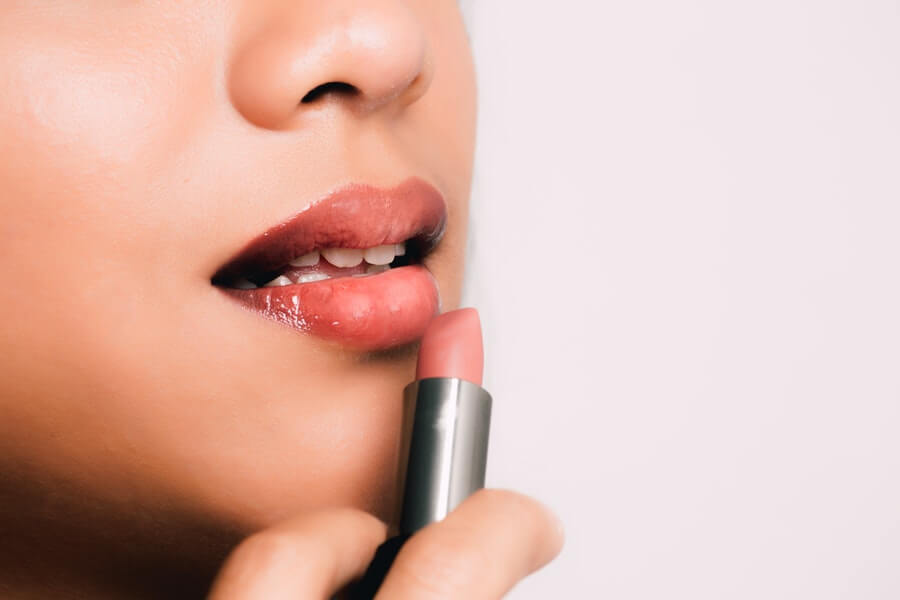 Lips
Good for any event or time of day, lipstick is an essential in many women's makeup bags to add colour to their look and protect their lips. For a beginner, soft colours like nudes, pinks and mauves are best for you to get used to applying and wearing it, though, if you're looking for a glamorous addition, a shade of red is essential in every makeup bag for a more glamorous, daring look.
What It's For: Lipstick makes a colour statement and draws attention to the lips, but most of them also condition the fragile skin on around the lips. Many women find wearing lipstick, especially red, empowering, which is why it's one of the most popular cosmetic products.
Average Cost: $8 – $20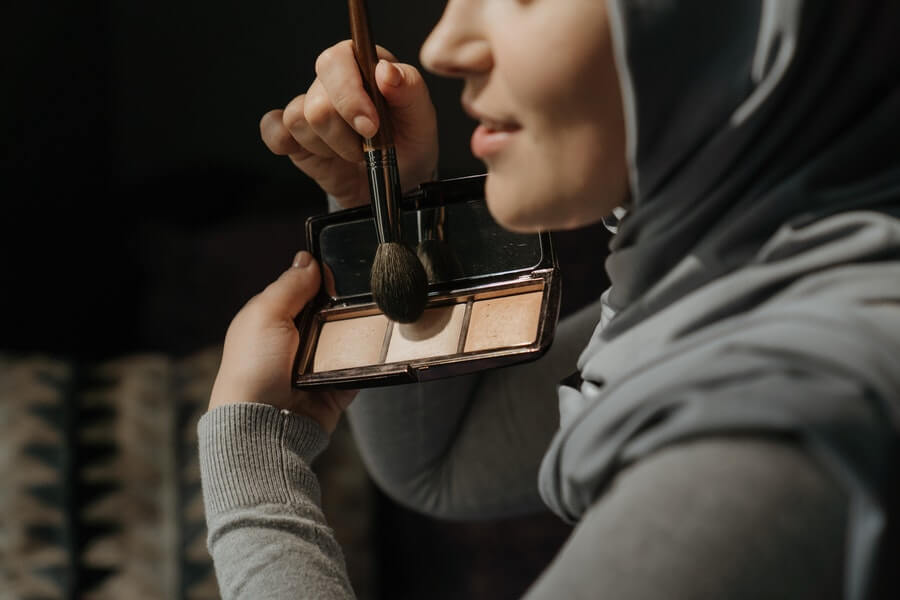 Cheeks
To get the so desired dewy finish to your skin, you can't neglect your cheeks. Highlighter, bronzer and blush can all be applied to add that final shine and sculpt your cheeks, accentuating the best features and giving the face a healthy-looking glow. When choosing highlighter and, especially, bronzer, make sure to match to your skin tone as best as possible because the wrong shades can discolour your face.
What It's For: Blush, highlighter and bronzer all work to glamourise the face and make it shine, giving the skin an illusion of dimension and a radiant finish
Average Cost: All of these products for your cheeks can be found for around $10 – $20 each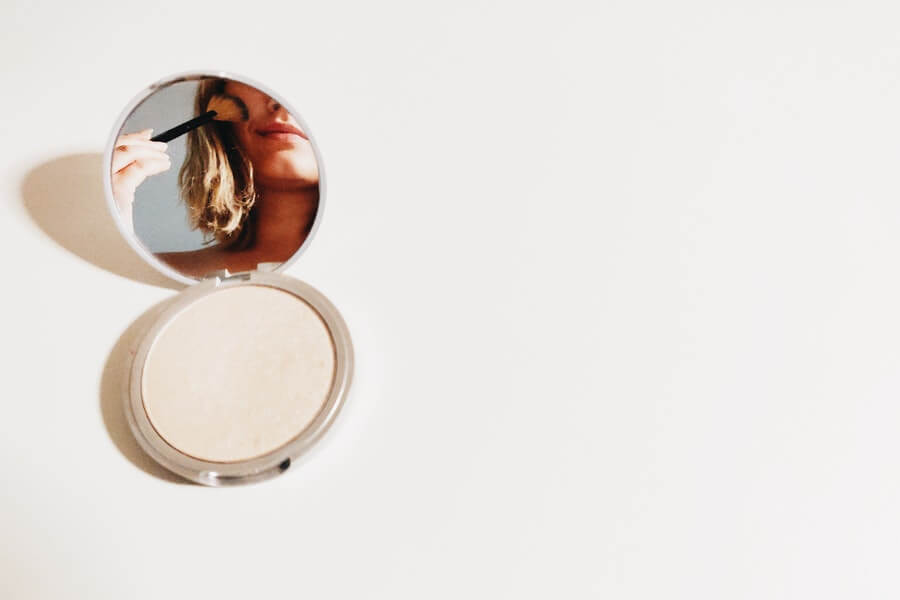 Setting Products
Once all of your makeup's in place, you'll want it to stay that way throughout the day, which is why you'll need some form of setting product. Setting powder maintains the look of your base makeup – concealer, foundation, highlighter, bronzer – whereas setting spray covers your entire face, including eye makeup and lipstick. Both are perfectly good options, though powder is best for a matte finish whereas spray gives a softer effect.
What It's For: Setting powder and spray are used to help extend the wear of your makeup and keep it looking fresh throughout the day.
Average Cost: $20 – $30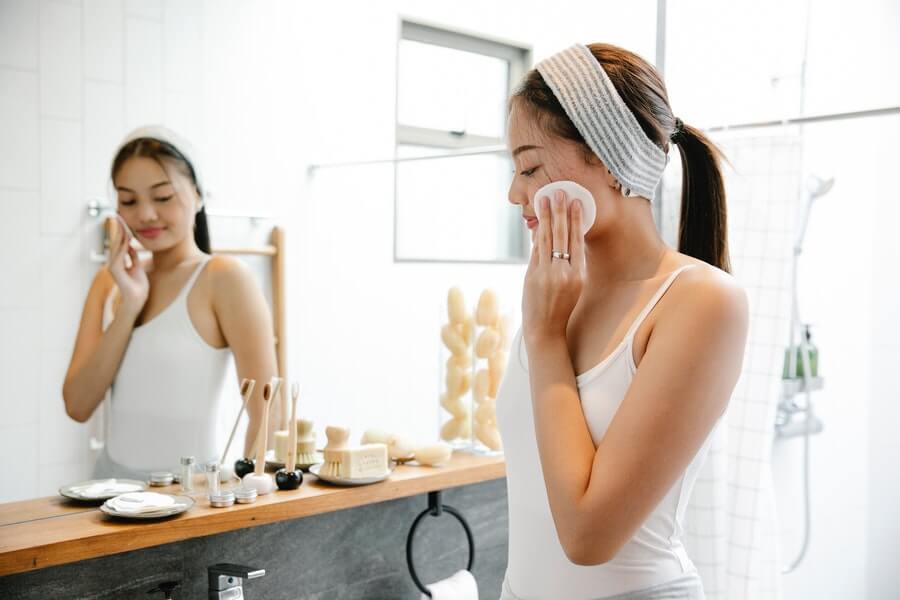 Makeup Wipes
No matter what makeup artist disagree on, there's one thing every single one of them will tell you – always take your makeup off before bed. Leaving makeup on overnight can not only cause dirt and bacteria to get trapped in the skin, but will result in problems like puffy eyes and sallow skin becoming a regular part of your life. It's always best to keep wipes in your makeup bag for whenever you may need them to protect your skin in the long term.
What It's For: Correcting mistakes when applying makeup and taking it all off at the end of the day.
Average Cost: $5 – $10
Summary
Now you're clued up on the essentials that belong in every woman's makeup bag, there's one thing left to tell you – have fun! Makeup is meant to enhance your natural beauty, not conceal it, and nothing will help this quite like keeping it simple and choosing shades that not only make you look good, but feel it too. Enjoy the process as well as the result, and you'll find yourself feeling bolder and more alluring in no time.
Got any stories or tips from when you first started using makeup? Let us know!
Sources
[i] http://www.roymorgan.com/findings/7869-top-cosmetics-december-2018-201902220527
[ii] https://www.thestar.com.my/lifestyle/health/2017/08/11/makeup-psychology-confidence-smarter