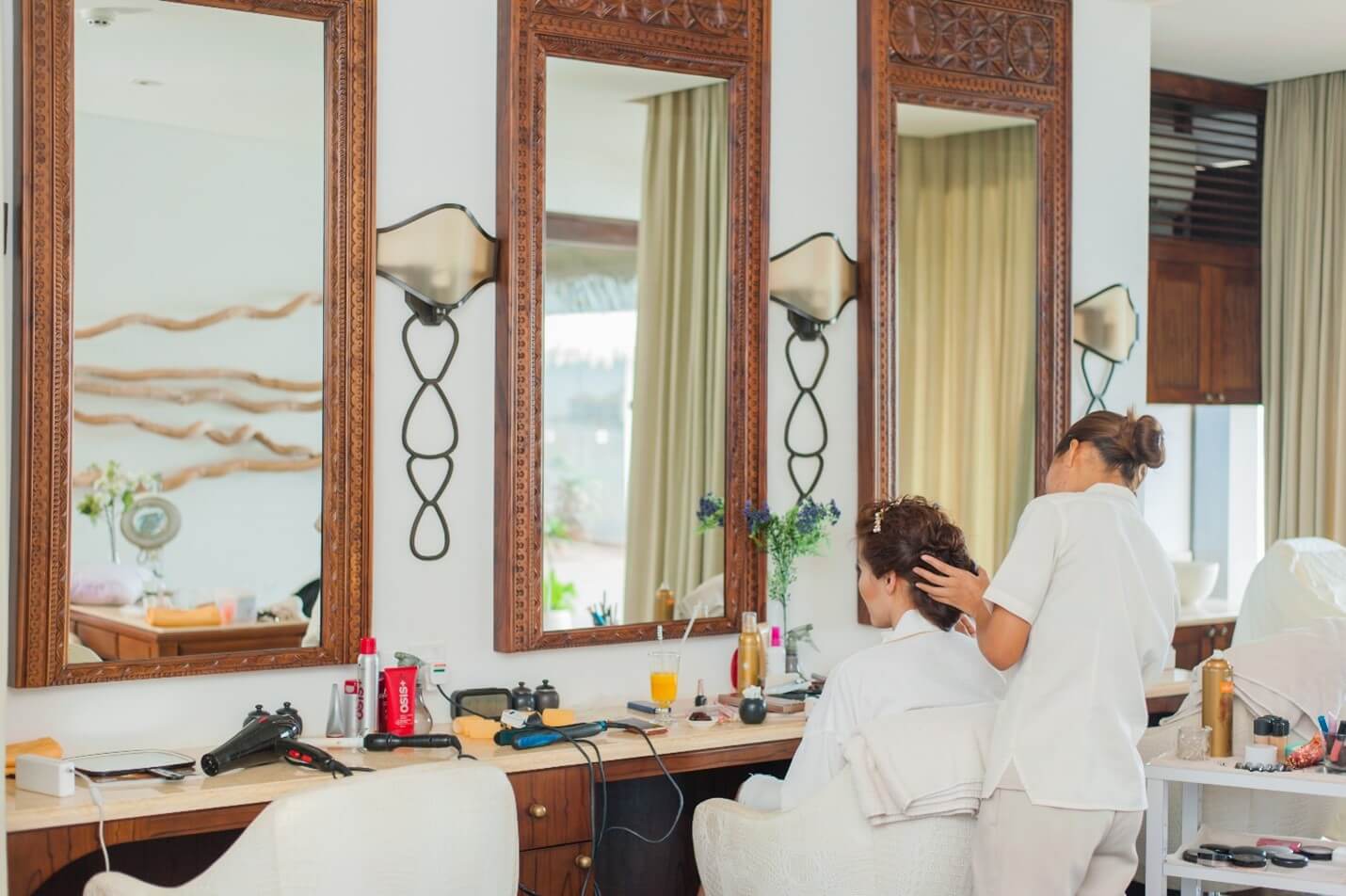 11 Amazing Career Opportunities In The Beauty Industry
If you're looking for a new career that doesn't stick you behind a desk for eight hours every day, it may be time to start looking at the wonderful career opportunities in the beauty industry. Beauty is an industry that is always in need and one where you can have a creative outlet while also helping people feel great about themselves. 
A career in beauty can also take you places as it won't tie you down to a single location. You'll get to meet new people, and this type of work can give you the flexibility you may be craving. 
There are many different and exciting career opportunities in the beauty industry that you can look into. We've found eleven excellent ones for you to consider.
  1.

Special Effects Makeup Artist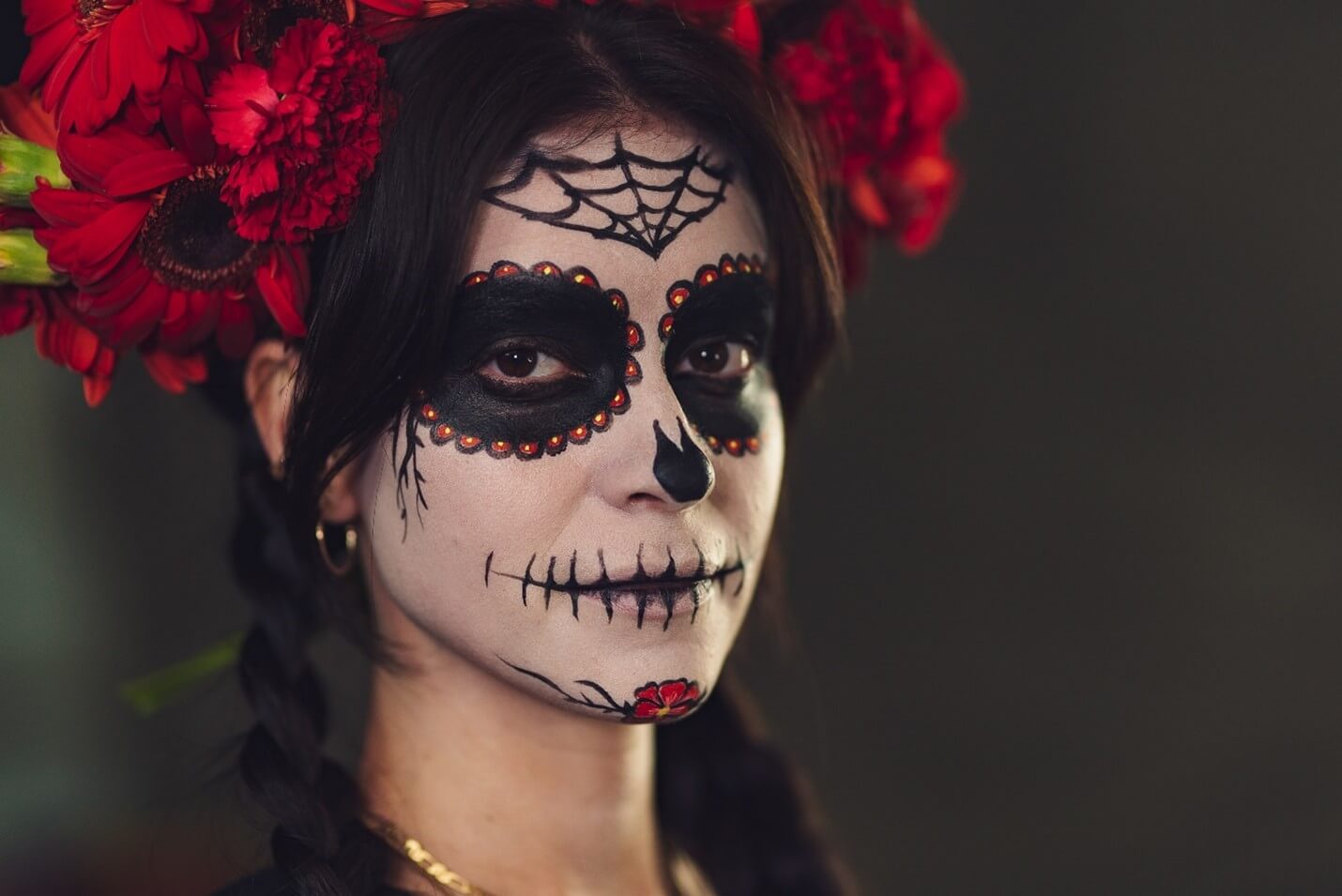 Average Salary: $56.28 per hour
[i]
If you want a behind-the-scenes career in the film industry, becoming a special effects makeup artist can be the start of a fascinating and rewarding career. Where regular makeup brings out the recipient's best features, special effects makeup creates a striking and fantastic illusion. Additionally, special effects makeup can create horrifying injuries or transform someone into a mythical creature. 
The possibilities are endless, and this is definitely a career where you can allow your imagination and creativity to go wild. You can work for a movie or modelling company or go it alone as a freelancer. The average salary is around $50.00. However, you can easily make double that amount in some companies or as a freelance special effects makeup artist. 
 2.

Dermatologist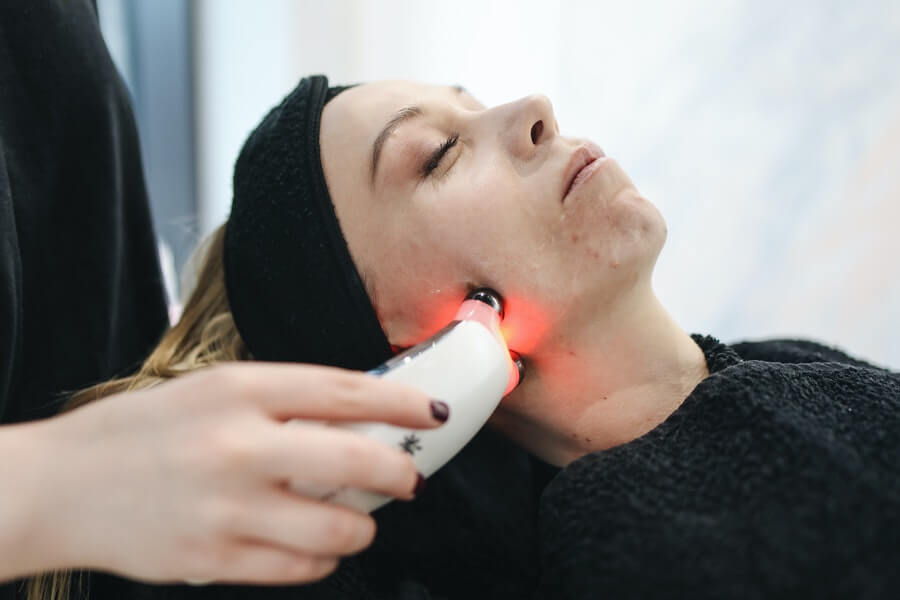 Average Salary: $54.46 per hour
[ii]
Some want to teach us that beauty is only skin deep, but what do you do if your skin is covered with blotches? You see a dermatologist, of course. A dermatologist is a skin doctor, and their main role is diagnosing skin conditions and diseases such as psoriasis, eczema, acne and spots such as warts or moles. Once diagnosed, the doctor can treat the condition by giving the patient skincare instructions to prevent the condition from returning. 
Unfortunately, this is not a career you can just decide upon one fine day as you will need a medical degree before specializing in dermatology. A dermatologist can earn around $50.00 per hour or more, depending on their location and specific field of expertise. 
  3.

Beauty PR Specialist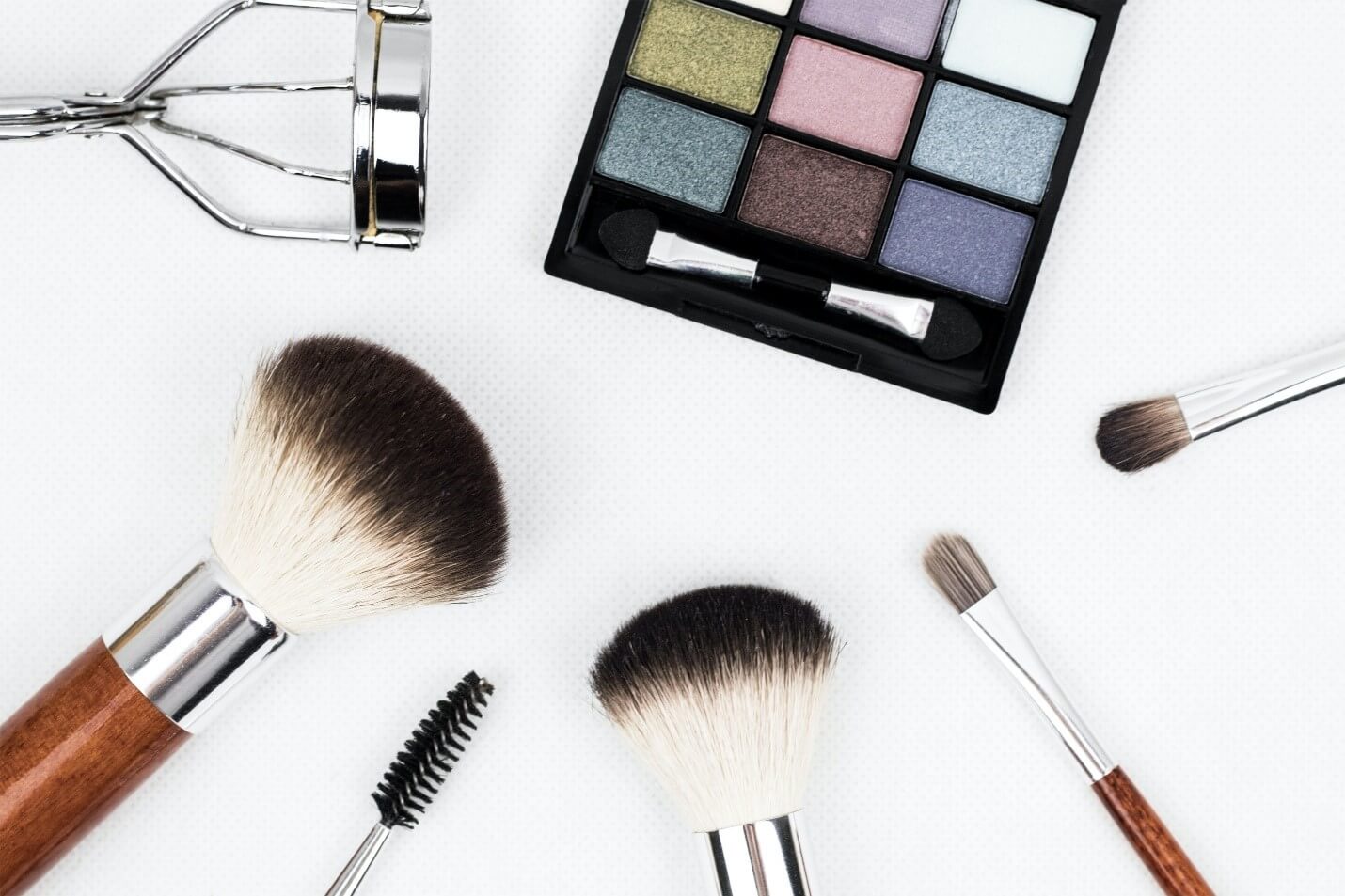 Average Salary: $45.73 per hour
[iii]
Lovers of beauty products and services can turn their passion into an exciting career. You can choose to work for your favourite fashion and beauty publication or a specific manufacturer. The idea is to try the products and decide on the best way to promote them. While not necessary, it does help to have a background in public relations and marketing. 
Some people have even managed to make a solo or freelance career as a beauty PR specialist creating their own channel on social media. However, if you're expecting tons of free products, promotional invitations and the like, be prepared to put in many long hours of work for little or no remuneration in the early stages of your career. Unless you land your dream job with a world-renowned company, you may want to start your beauty PR specialist career as a side hustle until you can start making serious money.
4. 

Massage Therapist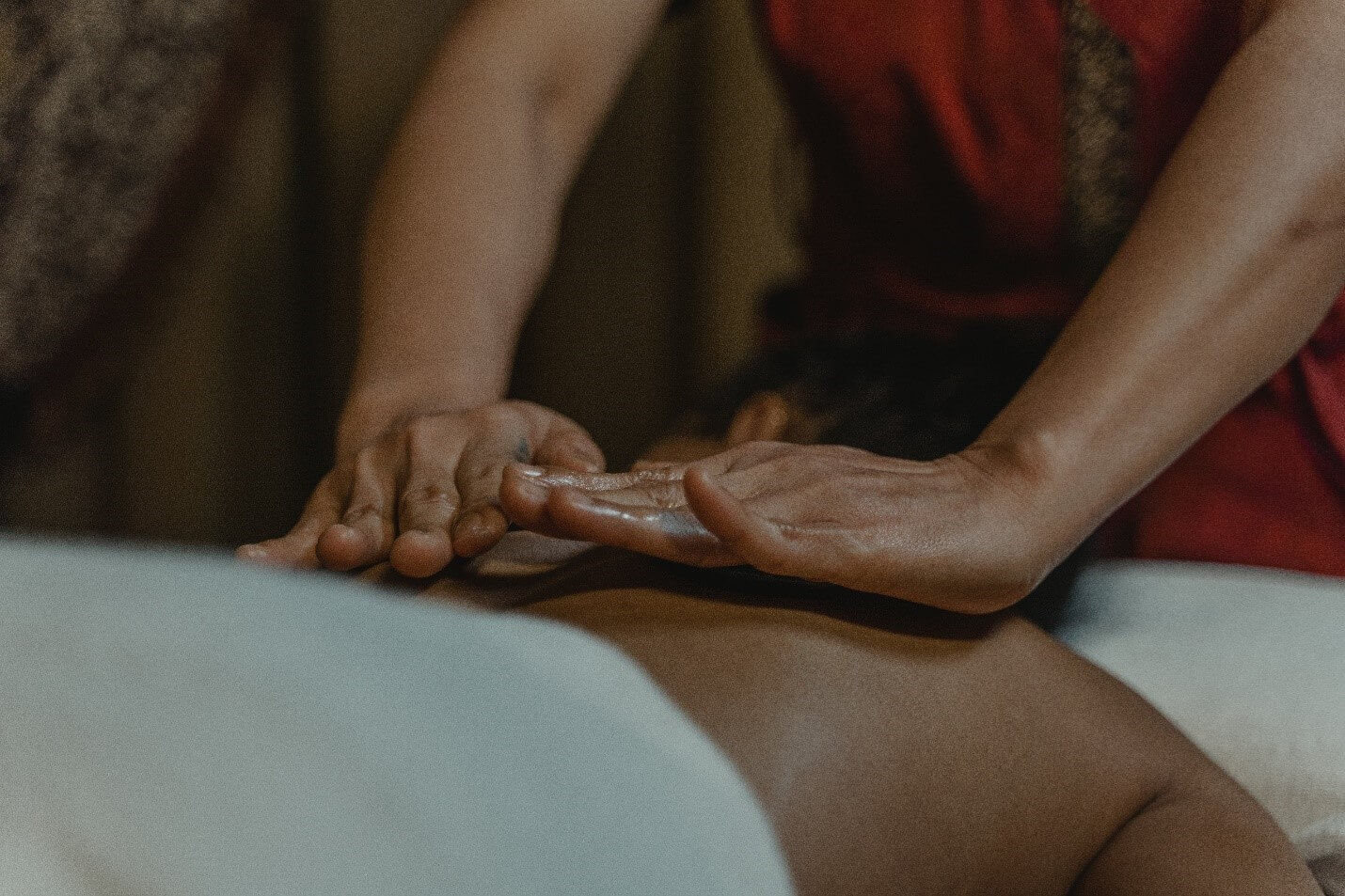 Average Salary: $45.07 per hour
[iv]
When we think of massage therapy, we often think of this as a way to relieve pain in our muscles. While a massage therapist can certainly help to alleviate any pain and tightness we may have in our bodies, particularly around the back and neck, people can benefit greatly from a good massage. 
Every decent spa centre or beauty salon should have a massage therapist on the premises, including private businesses and resorts. This is also a career where you can work from home or invest in a folding massage table, and you can take your services on the road.  
5. 

Cosmetic Surgeon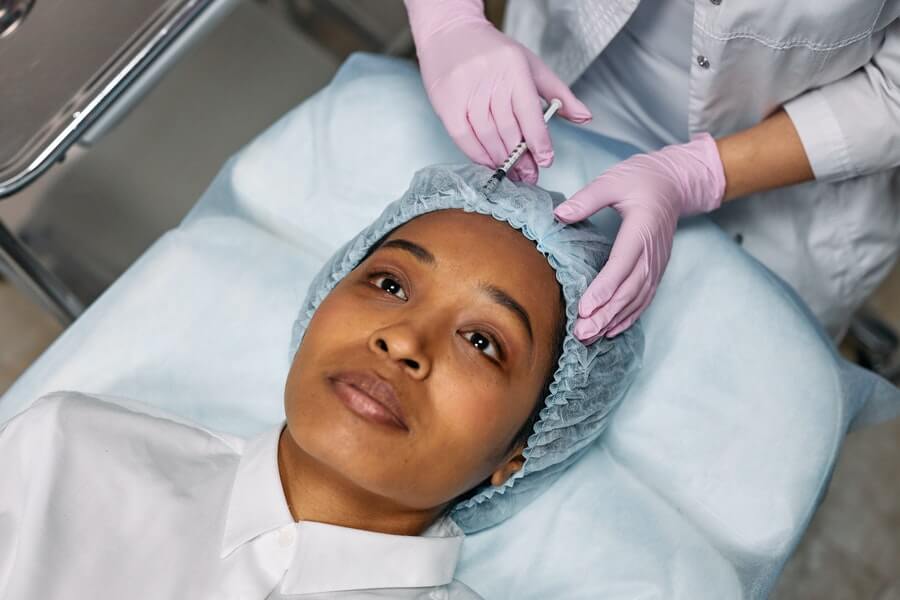 Average salary: $40.47 per hour
[v]
Everyone has some aspect of their face or body they would love to change, but some may suffer from a negative body image. In addition, some may have experienced a trauma or injury that left scarring, which they may correct with cosmetic surgery. 
As appealing as this career may seem to many people, you can't just walk into a school and decide to be a cosmetic surgeon. This career requires specialized training and a medical degree, which is most suitable for a medical practitioner seeking career changes. 
As a cosmetic surgeon, you can work in the public health system, private practices or even open your own practice.
6. 

Beauty Tutor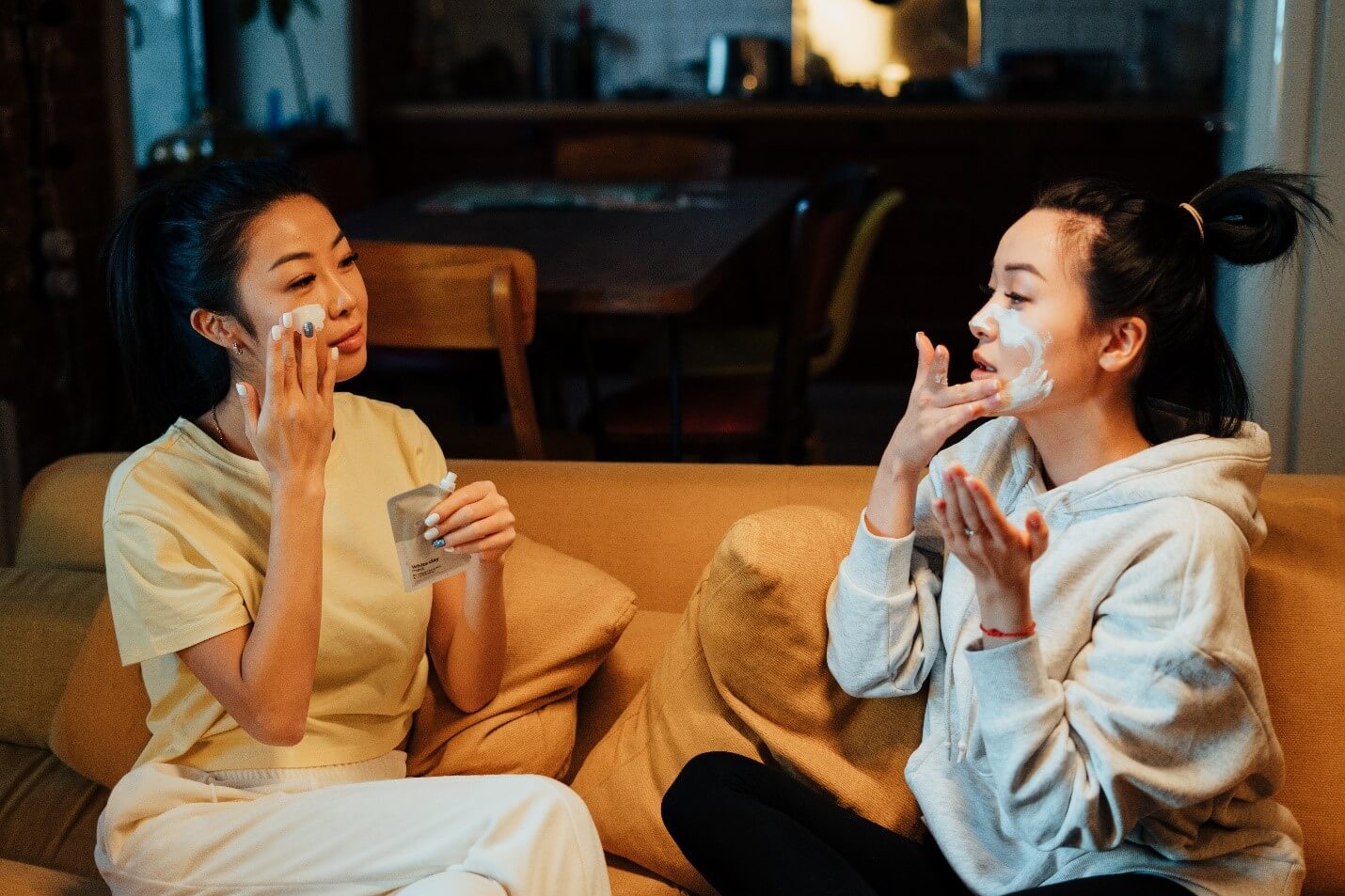 Average Salary: $31.38 per hour
[vi]
If you've enjoyed a career in the beauty industry but have decided to make a change, why not pass on your knowledge and experience and try your hand at teaching others as a beauty tutor? This is a career you can dive into headfirst at a beauty college, or you can start your own beauty school with as little as a few students from home. You can even teach students who can later work for you and perhaps specialize in one aspect of hair, makeup or skincare so you can offer future students a full range of courses. While the average salary is attractive, there are a variety of different opportunities and different remuneration packages available.
7. 

Beauty Therapist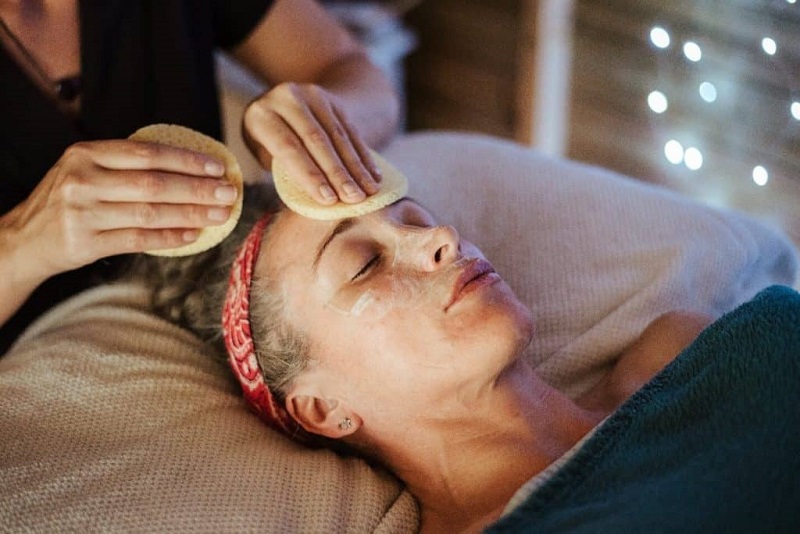 Average Salary: $30.45 per hour
[vii]
If you want a beauty career with a bit of variety, a job as a beauty therapist may be for you. A beauty therapist performs a range of beauty-related services such as makeup application, facial treatments (non-surgical), manicures and pedicures, facial and body hair removal treatments, just to name a few. 
There are many opportunities for a career as a beauty therapist. For example, you can work for a salon or spa, in a hotel or set up your own private business. Alternatively, you could become a mobile beauty therapist and take the work to your clients. This service covers a wide range of treatments, so you can choose to cover many of them or specialize in one.
8
. 

Makeup Artist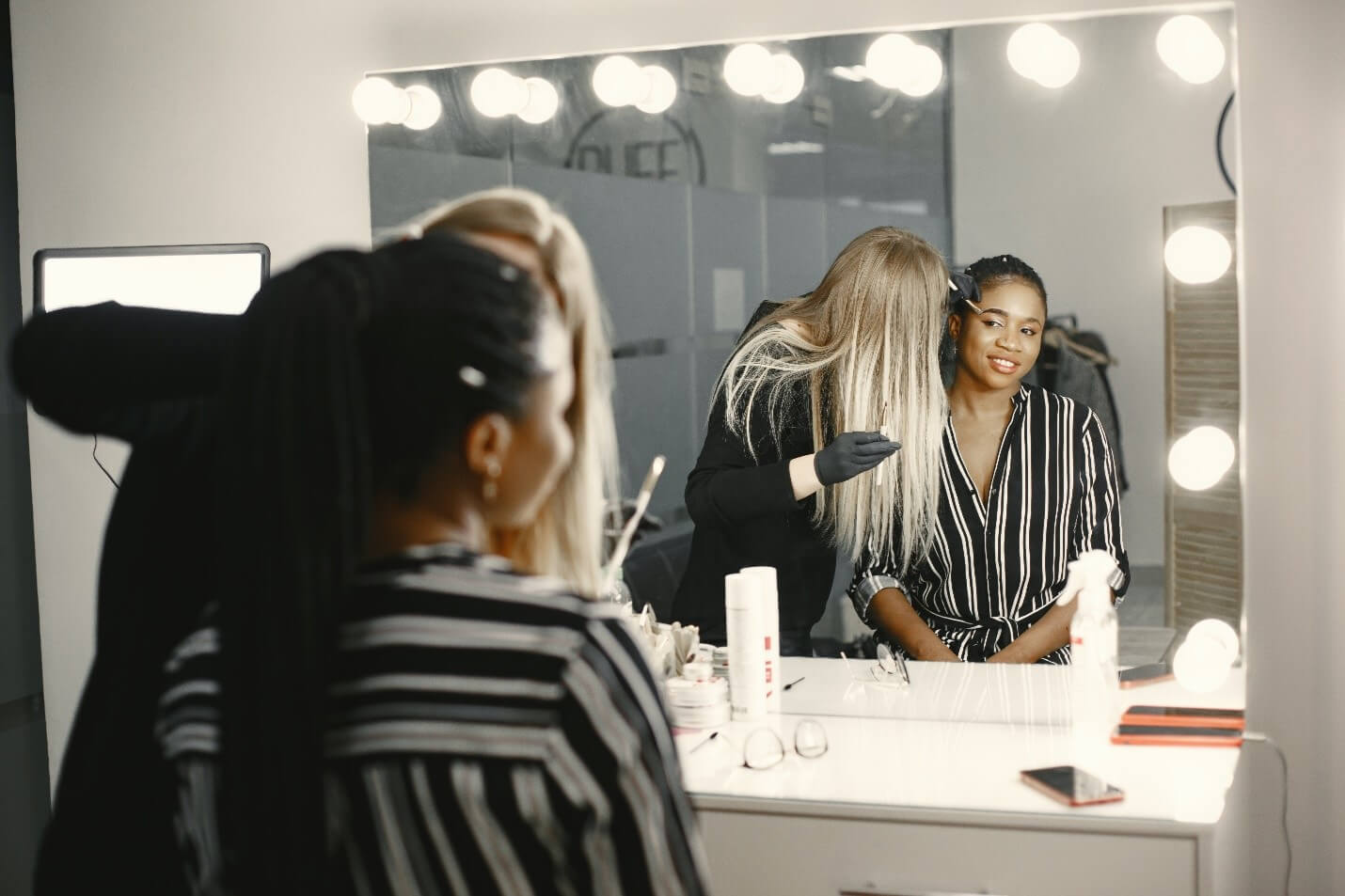 Average Salary: $29.33 per hour
[viii]
Not everyone knows how the apply makeup the right way. After all, there are a lot of products to apply and knowing how to apply them properly is an art form. A makeup artist has the skills, training and expertise to professionally apply makeup according to their clients' needs, skin tone and skin type. 
Makeup artists can find work in many different areas such as modelling, television and movies, advertising and more. You can also work as a freelance makeup artist for private functions such as weddings or glamour photography sessions.
9. 

Cosmetologist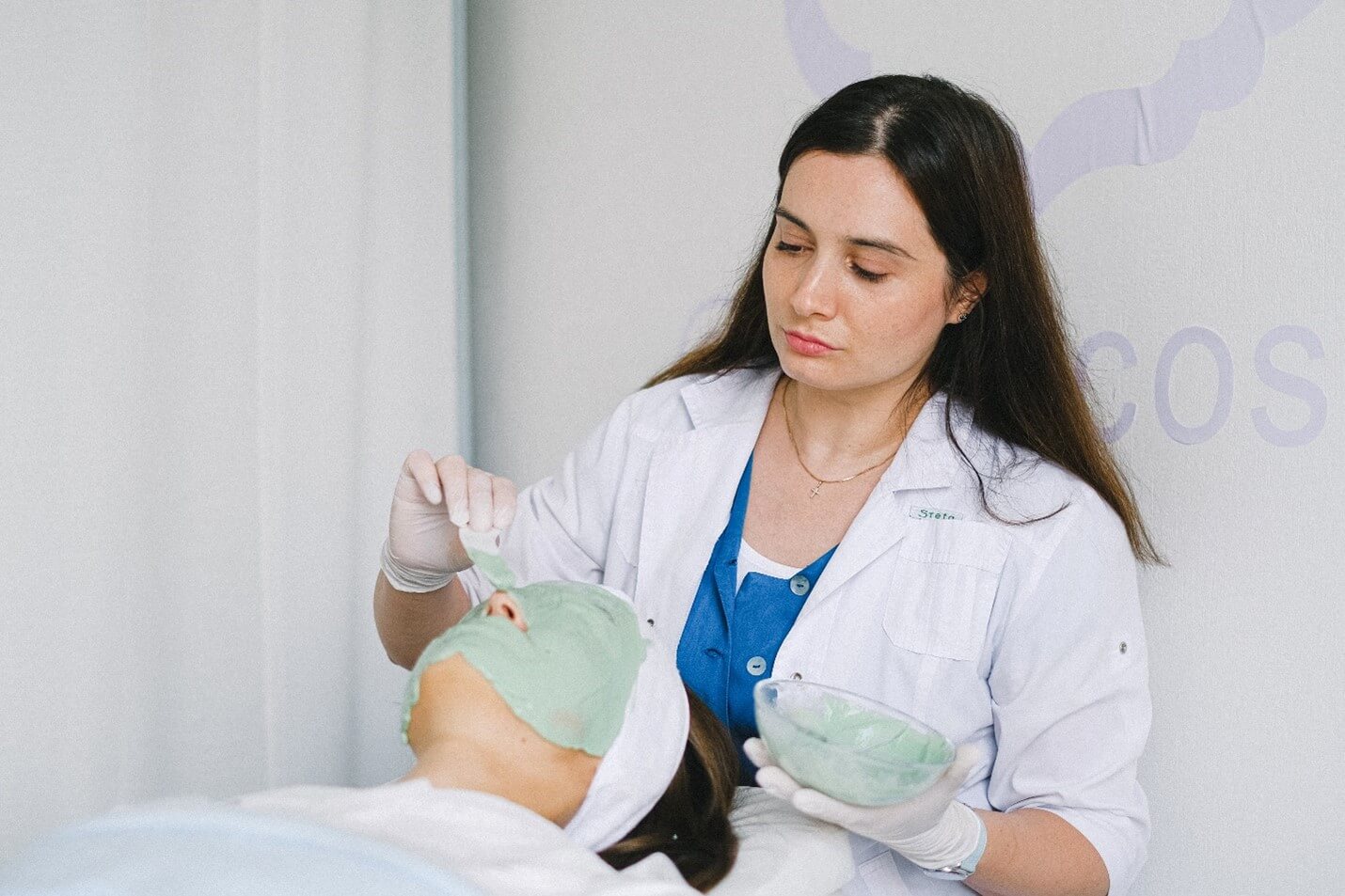 Average Salary: $29.00 per hour
[ix]
A cosmetologist covers a wide range of beauty services such as hair, nails, makeup and skincare. This role requires a certain level of training, but it can be a very rewarding and engaging career. Jobs for cosmetologists are available in salons and spas, department stores, and hotels. You can start off working in one of these areas and eventually start your own business. A consultation is usually needed to determine what your client needs, and you may also combine a variety of services for a complete package.
10. 

Nail Technician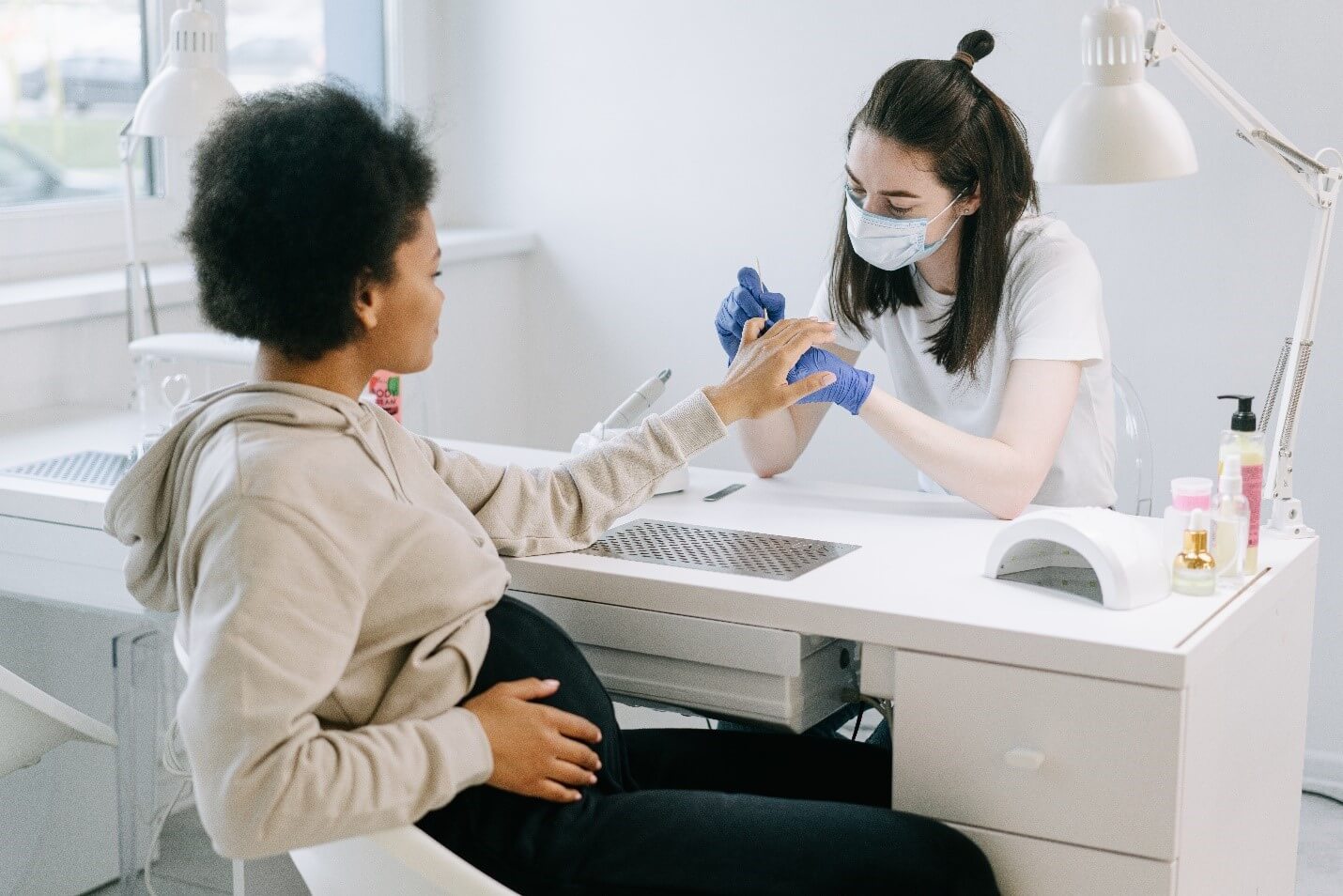 Average salary: $24.12 per hour
[x]
Nail technicians are bona fide artists, and when you look at some of the intricate work they can create on such a small surface, you can't help but be impressed. Nail technicians are experts at shaping a person's nails before applying decorative elements such as nail polish, glitter, gemstones and other decorations to nails. They can also help treat nails problems such as uneven cuticles or get rid of hangnails. In some cases, you may be asked to apply acrylic nails for those whose natural nails are too short or if the client has problems growing nails to a nice length. 
Becoming a nail technician can open up a world of opportunities as you can work in a salon or even start your own business from home. The average hourly rate is around $24.00, but you can charge more depending on the intricacy of the work you offer.
11. 

Personal Stylist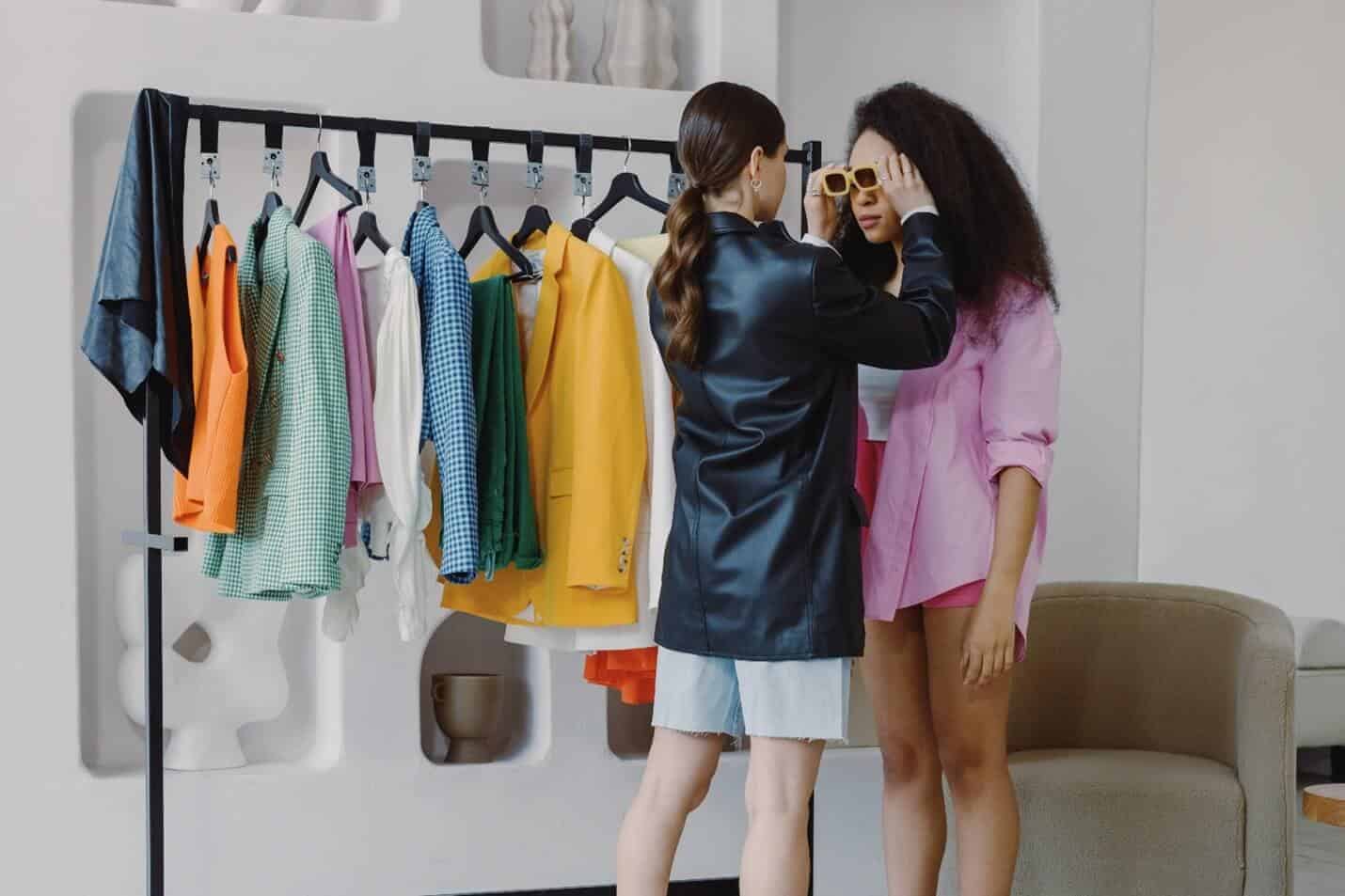 Average Salary: $19.22 per hour[xi]
If you've ever wondered why so many people seem to be so well put together, chances are they've consulted a personal stylist. Personal stylists understand their clients' needs and will help them choose the right wardrobe, accessories, hair and makeup for certain events. You can even hire a personal stylist when it's time to revamp your old, tired wardrobe.
If you love shopping and have a great sense of style, this could be an amazing career for you. You can help your clients create an innovative and modern image for themselves or help someone re-create themselves for professional or social situations.
Career Opportunities In The Beauty Industry
The best thing about a career in the beauty industry is that you don't necessarily need to be tied to one aspect of the industry. There are plenty of certified beauty courses you can take, and you can even combine a few courses to make yourself a more desirable and qualified candidate for even more opportunities. 
If you're looking for a career change, choosing any one or more of these career opportunities in the beauty industry can take your career to a new and exciting level. 
Do you know any other interesting career opportunities in the beauty industry? Let us know the intriguing job roles you've found!
Sources
  [i] https://www.salaryexpert.com/salary/job/special-effects-makeup-artist/australia#:~:text=%24116%2C921%20(AUD)%2Fyr 
[ii] https://au.indeed.com/career/dermatologist/salaries?from=top_sb
[iii] https://au.indeed.com/career/pr-specialist/salaries 
[iv] https://au.indeed.com/career/massage-therapist/salaries 
[v] https://au.indeed.com/career/plastic-surgeon/salaries
[vi] https://au.indeed.com/career/tutor/salaries 
[vii] https://au.indeed.com/career/beautician/salaries 
[viii] https://au.indeed.com/career/make%20up-artist/salaries
[ix] https://www.erieri.com/salary/job/cosmetologist/australia 
[x] https://au.indeed.com/career/nail-technician/salaries 
[xi] https://au.indeed.com/career/stylist/salaries?from=top_sb