Top Beauty Trends Coming Up in 2022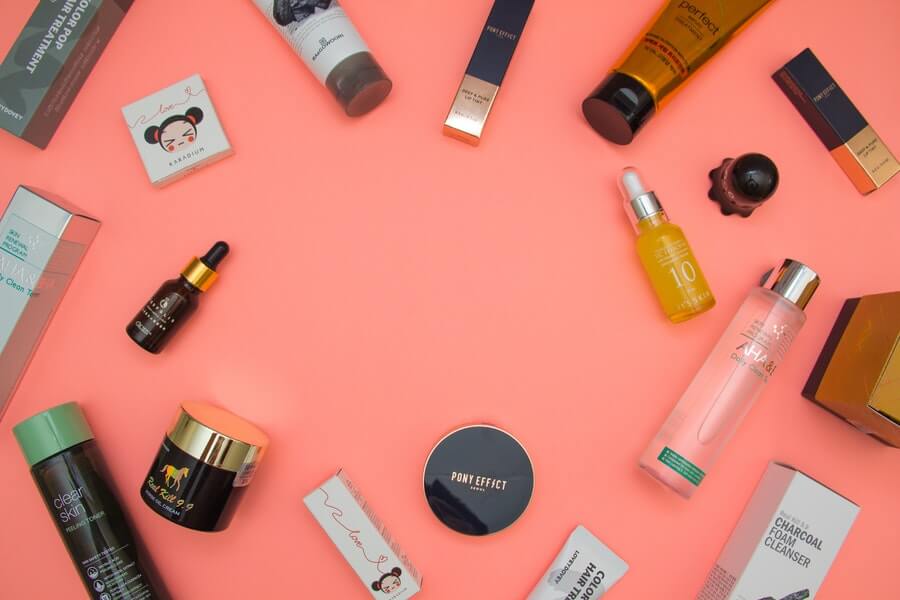 The coming of a new year means many things – New Year's resolutions, the chance for a brand new start, the biggest party you can put together and, of course, fresh beauty trends! Beauty trends may change, but there are several staples that we've seen gaining popularity fast towards the end of 2021. And, with 45% of consumers finding new beauty purchase inspiration on social media¹[i], almost everyone is going to be ahead of the curve. Whatever happens in 2022, we're determined to help make you look good through it! So, with these styles witnessed at fashion shows worldwide and favoured by some of our most well-loved celebrities, here are the top beauty trends we're certain you'll be seeing in 2022.
Make-Up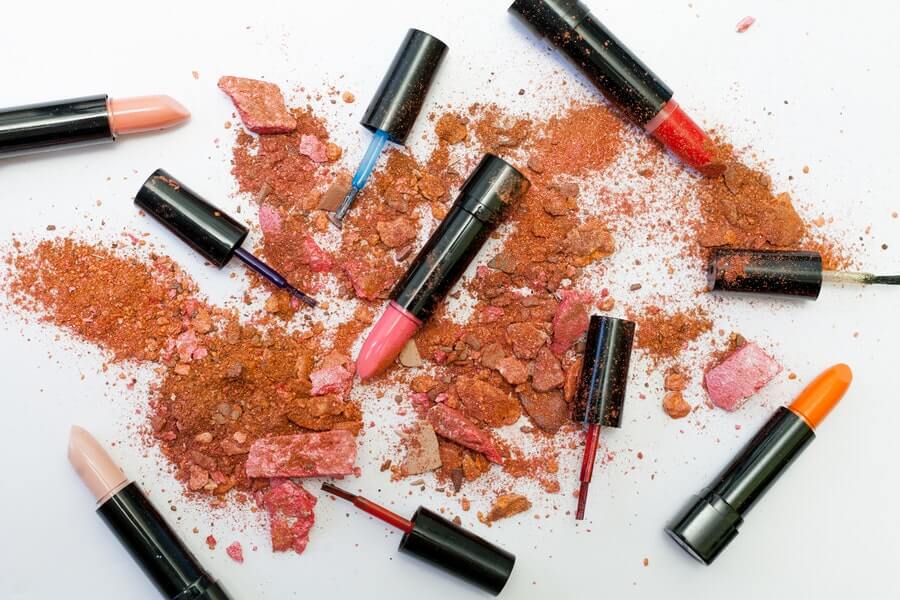 Lip Liner 
A comeback beauty trend that's becoming just as popular now as it was in the 1990s, wild lip liner colours are sneaking their way back in for 2022. Lip liner is perfect for enhancing the natural lip shape and providing the illusion of fuller lips, making it one of the best styles to look forward to this year. Try applying your lipstick first to get the most out of your lip liner. Doing so helps you define where your lips meet and make it easier to trace them neatly. Try a liner a little darker than the natural colour of your lips to finish off the look with some striking definition.
Even Bolder Lips 
Red lipstick, everyone's favourite bold style, never goes out of fashion, but expect to see even bolder choices in 2022. Whether it's a stunning lilac, gothic black or even a dazzling silver, fearless lip colours have been popping up at fashion shows the world over recently. Though they may not be the easiest shades to wear in day-to-day life, this is a trend that all of us should try at least once, especially with masks hopefully out in the New Year.
Striking Blush 
Blush is one of the more overlooked products in a make-up bag, but 2022 may be the year that changes that. Statement blush shades are going to be everywhere, with more playful experimentation than ever before. We've seen brighter tones and warmer shades on some of the most esteemed models and designers worldwide and, depending on your skin tone, orange or pink should set you up for this style. Also, you can expect to see blush applied to the higher points of people's faces, like above the cheekbones and around the forehead, for a more sculpted finish.
Brighter Eye Liner
After the dark times we've had, 2022 is going to be the year that we embrace colour – everywhere! We expect to see regular eyeliner replaced by bolder, brighter shades, and more is definitely going to be more. Since reversed cat eye was so popular in 2021, things are going to be taken a step ahead with some amazing double-winged eyeliner looks already emerging. Providing more impact and colour play, adding two or three defined lines for a bold finish is going to revitalise this make-up staple. Pair shades of blue and green liner together for a fantastic colour coordinated finish.
Glitter… Everywhere!
And when we say everywhere, we mean everywhere! So expect to see glitter on the eyelids, lips, cheeks, clothes, and any exposed skin left! Since the 2000s nostalgia has been coming on strong as 2021 draws to a close, glitter, one of everyone's favourite noughties trends, is expected to come in swinging next year. In particular, we've seen the re-emergence of body glitter at recent fashion shows, so dig out your favourite sparkle and get this trend on the go for your New Years party.
Hair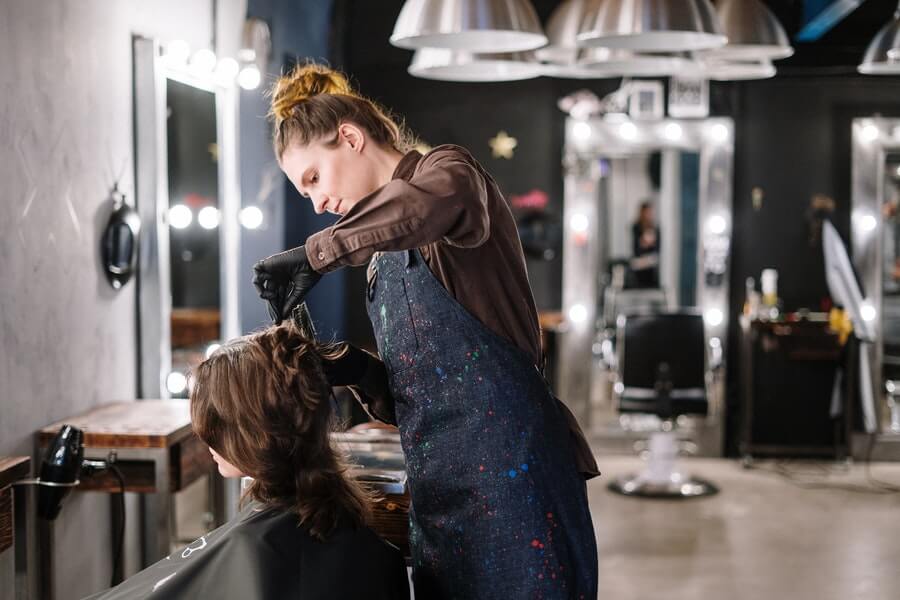 Centre Partings 
Runways from London to New York have been abound with centre parting styles towards the end of 2021, bringing this 80s favourite to the forefront for 2022. A new parting is an effortless way to transform your whole look, and none are quite as flattering as the centre part. Since it highlights the asymmetry of any facial shape, it's almost certain that we'll be seeing this style everywhere in the New Year. Check out our article where you can find the perfect hair and make-up tips for different facial shapes.
Slicked Back Locks 
Glossy, pulled back strands look elegant with any style, and that classy touch is going to be very popular in 2022. Sleek waves and smooth chignons have dominated fashion shows recently, with long, glossy strands pulled back from the face and bringing natural beauty to the forefront. You could pull this off with any hair length or parting, though some hairstyles that work particularly well with this style include ponytails, buns and braids.
Peek A Boo Highlights
Another noughties throwback, peek a boo highlights add a fun pop of colour to any hair shade. Highlights have come back in a big way in 2021, and by dyeing the strands of hair hidden beneath the top layer, you have a low maintenance highlighting option to help you keep on-trend. Although the highlights aren't expected to be as contrasting as they were in the 2000s, you can always start your own trend for 2022. Some perfect highlight shades that you can try with any hair colours include pink, blue, purple or red.
The Modern Mullet
This classic 80's style is coming back in full force in the New Year, with a uniquely modern twist to make it fresh and new. Celebrities like Miley Cyrus and Rihanna have been rocking this trend in 2021, and there are so many ways that you can adapt their new favourite to fit your style. To modernise the classic hairstyle, the quirks that are modernising the chop include softer layers that help blend the cut from front to back. With so many different ways to wear this style, the mullet will change up your look in the most low maintenance way.
Nails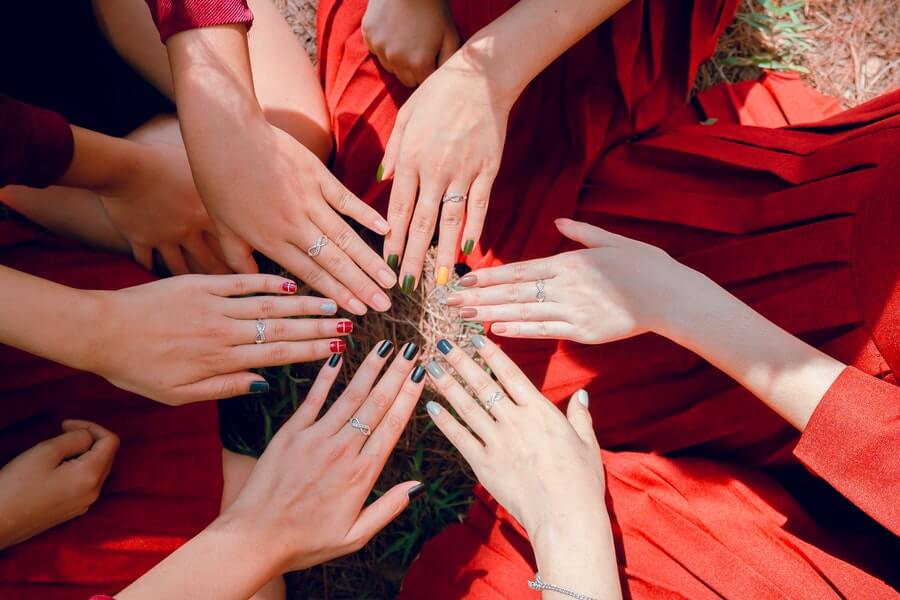 Crystal Tips
The glitter isn't just stopping at your face! Glittering crystal tipped acrylics showed up during the iconic combination of Versace and Fendi this year, and the subtle yet elegant style is sure to catch on. Simple to do and incredibly customisable, crystal tipped nails will appease any fashion sense, and for those out there who've been too scared to take the plunge into the wonderful world of nail art, make 2022 your year for trying new things with some stylish crystal tips!
French Manicure
And not just any French manicures. The craziest French manicures you can think of! This classic style is geared up for a makeover in 2022, with imaginations running wild to make French manicure's fun again. We're talking metallic finishes, bright shades, neons, clashing colours, anything that makes your French manicure stand out among the rest.
Learn how to do your own trendy French manicures and so many more in fashion styles with an easy to follow nail technician course. Gain some extra income in 2022 doing something you love, and encouraging other people to love it too!
Skin Care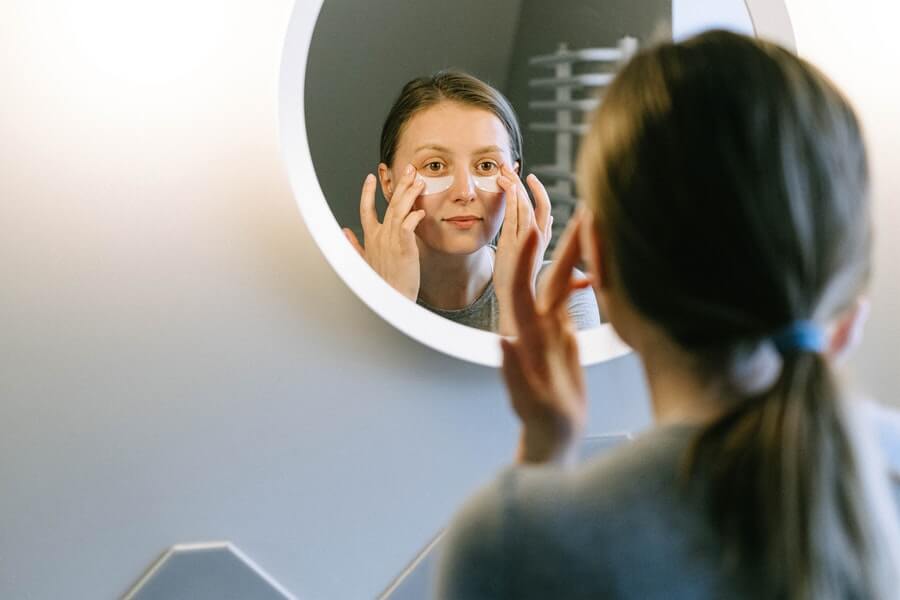 Dewy Skin 
Matte skin has been kicked to the curb over the last few years in favour of the ever-coveted glow. Next year, we're expecting it to go even further, with skin that gleams constantly, even in the dark! Glossy, almost oily-looking skin that reflects like a mirror has been crawling catwalks recently, and gives a softer, glistening finish. To get this glowing look, ramp up the skincare and use a concealer that melts into your skin. Skin tints with a serum texture will also give you a beautiful result.
Waterless Skin Care
Since being kinder to the planet is on the top of many buyers priority lists at the moment, experts have predicted that waterless skincare is going to take off in a big way. Removing the water from products and making them more concentrated means reduced shipping weights and longer-lasting items, both eco-friendly practices. All you have to do is mix the product with water! Waterless shampoos, cleansers, toothpaste, and face masks have all found their way onto shop shelves in recent years, and 2022 is going to be the year that they're flying straight back off them!
Happy New Year!
Since 2021 is now firmly in the past, the world of beauty is more than ready to move on. With brighter colours, bolder styles and eco-friendlier decisions, the beauty trends set to take 2022 by storm are sure to be some of the best we've had in a long time. So, it's time for you to get out there and enjoy them!
What's your favourite beauty trend of 2022? Let us know in the comments below!
Sources
[i] https://fashiondiscounts.UK/beauty-industry-statistics/